Come grow with us! Amplify Arts Project needs a part-time associate who is responsible for a variety of tasks that touch on every facet of the organization: operations, programs, development, events, marketing + PR, social media, and more. This is a year-round, 20 hours/week position; telecommuting will be considered. BIPOC women + gender-expansive humans are strongly encouraged to apply.
Collaborative, communicative team players to the front, please! Just about everything we do gets done as a supportive team tirelessly changing the world, and the Admin Associate + Registrar is undeniably part of that.
Responsibilities + Tasks
Manage registration for 5 programs throughout the year. Tasks include:

maintain and regularly report accurate enrollment records
help families through the registration process
manage tuition insurance claims
respond to inquiries (e.g., "How do I apply for financial aid?")
assist with other registration tasks as needed

Complete payroll on a monthly basis
Complete leadership-approved tasks, including:

submit documents to 3rd party suppliers/contractors, e.g., contracts, invoices/bills, grant agreements
oversee staff and camper travel logistics such as researching, booking, and organizing information related to hotels, campgrounds, tickets, flights, vehicle and facility rentals, activities, shuttles, and other program needs
coordinate, research, and place ads for open positions, upcoming program registrations, residencies, and similar

Take notes at staff meetings and disseminate information via reminders, follow-ups, calendar items, and timeline placement in Asana
Maintain organization of Google Drive/Calendar, software subscriptions, and industry certifications
Assist in events and important public initiatives, both in-person and virtual
Very light document formatting/beautifying
Support pre-program planning through:

organizing past and current program staff personnel files
tracking completion of all staff pre- and post-hire requirements (e.g., trainings, proof of certifications, payroll info)
helping complete program schedules + handbooks
organizing program task timelines and due dates
other tasks as assigned

Independently complete errands: post office, outreach, flyers, material donations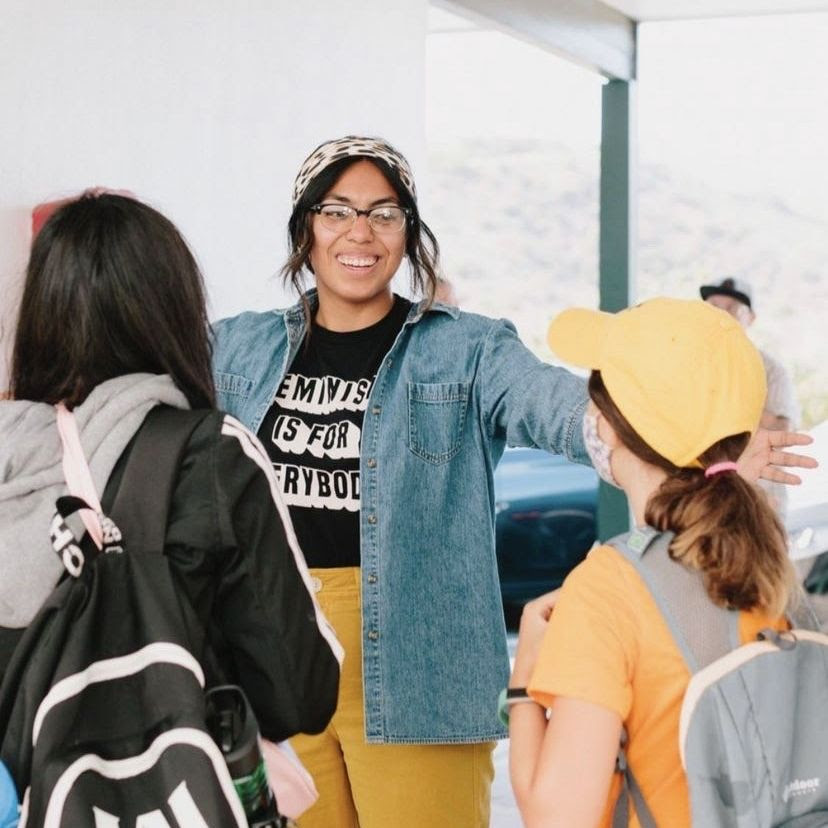 Requirements
Responsiveness, attention to detail, and very strong written and verbal communication skills
Passion for feminism and social change in general, and women's place as leaders in music and the arts in particular
Familiar with using professional tools like MS Office, Dropbox, Google Suite with an emphasis on Mail/Docs/Sheets/Forms/Calendar, Instagram, Facebook, Zoom, and Canva
Willingness to learn Asana, Slack, Calendly, CampBrain, and others
Pay
The pay range is $20-25/hour for 20 hours/week.
Skills + Personality
⭐⭐⭐⭐⭐ Communication
⭐⭐⭐⭐ Problem Resolution
⭐ Music Knowledge
⭐⭐ Flexibility
⭐⭐⭐⭐⭐ Team Player
⭐⭐ Mentorship
⭐ Camp Experience
⭐⭐ Creative
⭐⭐⭐⭐⭐ Self-Starter
⭐⭐⭐ Calm Demeanor
⭐⭐⭐⭐⭐ Time Management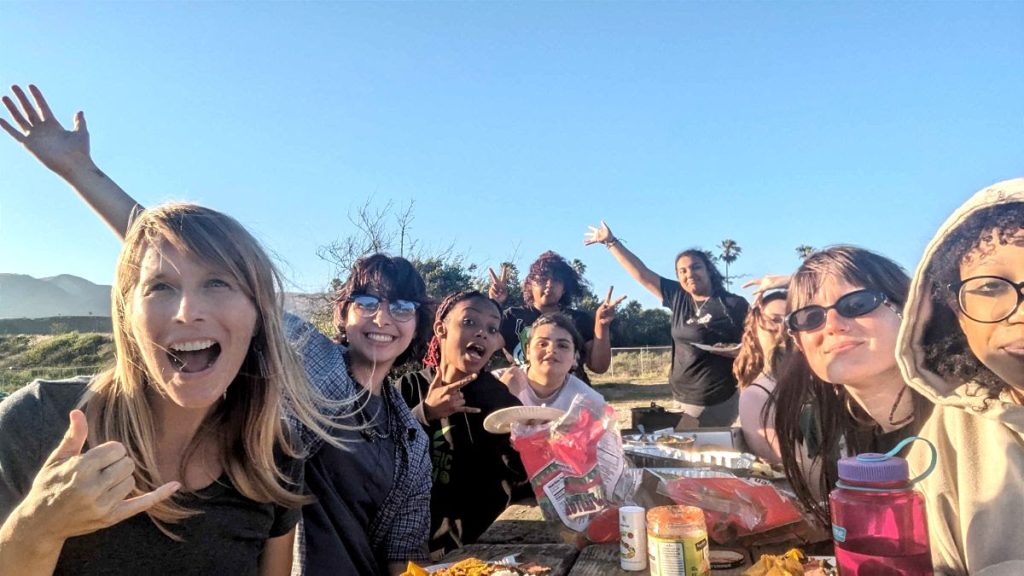 Apply Today!
In order to be considered, all interested applicants must send 1) resume, 2) cover letter, and 3) latest favorite song to Executive Director Jen Baron. Applicants who fail to apply per this instruction will not be considered. We can't wait to see who rolls in!
★★★
Please feel empowered to forward this opportunity along to any rad candidates in your orbit. This is a totally OPEN CALL, not just for the Amplify community. We want to hear from everyone with a passion for nonprofit admin, as well as empowering girls through music education, the creative arts, community, and positive mentorship, of course! 🤘