Are you ready for an amazing summer experience full of memories that will last a lifetime? Sleep away camps usually begin hiring for general camp counselor positions in the January prior to summer. Applicants are encouraged to get their applications in much earlier than that!
A responsible, enthusiastic, and energetic person who wants to spend their summer acting as a mentor and role model for kids is what summer camps are looking for.
You will work, play, and live in a structured outdoor environment as a summer camp counselor, emphasizing a sense of fun, family, friendship, and belonging. Responsibilities include:
Ensure campers are safe at ALL times
Participation in staff orientation and training before camp begins
Plan or manage activity schedules for groups of campers
Lead recreational and educational activities
Being a role model for children
Guide children through their summer activities in a positive, fun, and healthy manner
Supervise and lend assistance to campers, with an emphasis on safety
Assisting campers in personal care and hygiene
Carrying out duties assigned by supervising staff
Enjoying summer camp!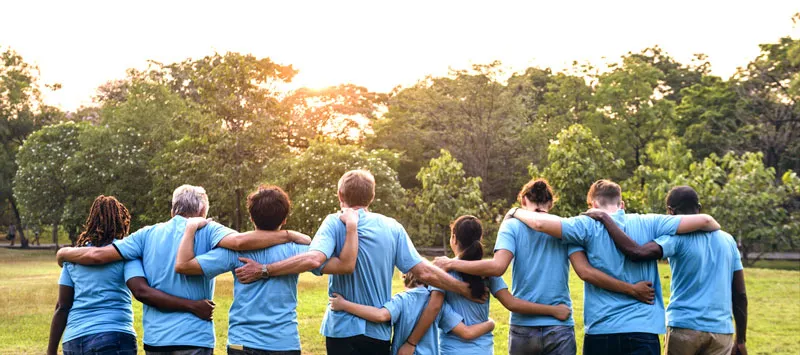 Typical Summer Camp General Counselor Requirements
Must be available to work from early-mid June through mid-late August, depending on the camp program hiring
At least one year of college, high school diploma
A love for children
Leadership: Counselors must be able to guide children through their summer camp experience in a healthy and positive way
Flexible attitude with strong skills working in a team
Ability to work in a fast-paced environment
Friendly, empathetic attitude
First aid- and CPR certifications are a big plus
Must be able to pass a drug and/or background test according to camp policies and local laws
Experience and passion for caring for children and young adults
General Summer Camp Counselor Salary
Typically, summer camp counselors can expect to make $400 – $600 a week during the summer, or around $2,000 for a typical 4-week session, and $2,800 – $4,800 for a typical 7-8 week session. Salaries depend on credentials and experience and vary from one camp organization to the next.
Typical Camp Counselor Job Benefits and Information
Begins in early-mid June, about a week before camp is in session, and ends when camp ends or just after, usually in mid-late August for a 7-8 week program.
Communal housing
Paid days off
Staff only SWAG
Internet access
Laundry facilities
Valuable leadership experience
Networking within large and diverse staff and alumni communities
Quick Apply
Summer Camp Counselor Positions
Fill out the short application below to submit your resume to our summer camp partners!