Staff members at summer camps have the chance to lead and participate in a wide range of activities, including a waterfront with a pool and lake, a high ropes course and other outdoor activities, many forms of art, sports, and much more! You will make friends from all over the world, spend your days hanging out with kids, and coming up with entertaining events and programs to keep campers excited and engaged.
A responsible, enthusiastic, and energetic person who wants to spend their summer acting as a mentor and role model for kids, while teaching and developing skills in traditional camp activities is what summer camps are looking for.
You will work, play, and live in a structured outdoor environment as a summer camp activity specialist, emphasizing a sense of fun, family, friendship, and belonging. Safety of campers and the community is always the top priority. Duties include:
Ensure camper safety at ALL times
Participation in Staff Orientation and training before camp begins
Guiding children through your designated activities and/or sports
Assist with setting up and closing of facilities
Assist with routine maintenance of facilities
Assist with required record keeping
Carry out duties assigned by supervising staff
Have fun!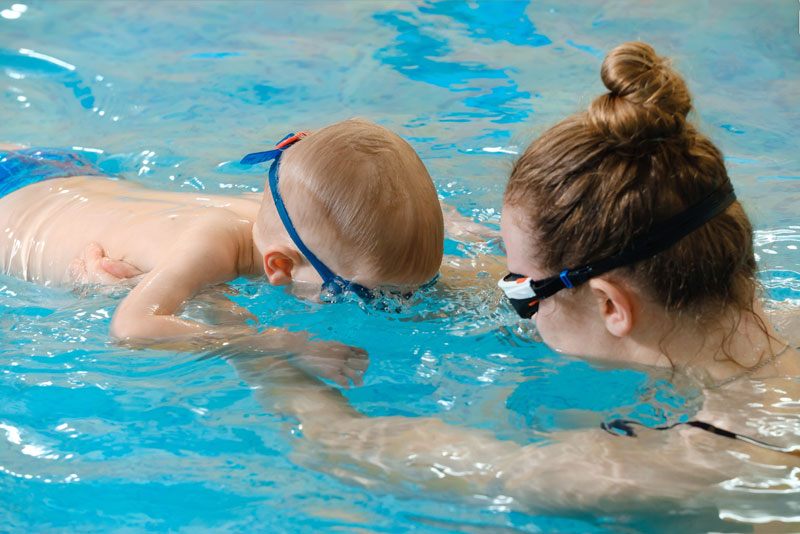 Typical Activity Specialist Positions include:
Sports and Athletics – Coaching, Instruction, Team Sports, Individual Sports, Fitness
Waterfront, Aquatics – Lifeguards, Swim Instructors, Boat Operators, Waterskiing and Wakeboarding, Sailing, Fishing
Outdoor Adventure – Hiking, Camping, Ropes Courses, Zip-Lining, Rock Climbing
Fine Arts – Painting, Drawing, Ceramics, Woodworking, Textiles, Cooking, Crafts
Performing Arts – Theater/Drama, Dance, Music, Recording
STEM and Technology – Media, Video/Radio Production, Rocketry, Robotics
Equestrian / Horseback Riding – Instructors, Stable Management
Typical Camp Specialist Requirements
Must be available to work from early-mid June through mid-late August
High School Diploma or age equivalent
Previous experience/expertise in preferred activity area/s
A passion for caring for and guiding children and young adults
A healthy, positive and flexible attitude with strong teamwork skills
Ability to work in a fast paced environment
A friendly and empathetic attitude
First aid and CPR certifications are a big plus
Must be able to pass a dug and/or background test according to camp policies and local laws
General Camp Activity Specialist Salary
Typically, summer camp counselors can expect to make $300 – $400 a week during the summer, or around $1,400 for a typical 4-week session, and $2,100 – $3,200 for a typical 7-8 week session. Salaries depend on credentials and experience and vary from one camp organization to the next.
Typical Camp Lifeguard Job Benefits and Information
Room and Board
Food and Meals Provided
Paid Days Off
Staff Only Gear
Laundry Facilities
Valuable Leadership Experience
Networking within a Large and Diverse Staff and Alumni Community
Quick Apply
Summer Camp Activity Specialist Positions
Fill out the short application below to submit your resume to our summer camp partners!