Working at a summer camp is a great way to get a taste of the spectacular California wilderness. Get a job at a camp as an activity leader, counselor, or support staff member while having the greatest summer of your life!
What is Summer Camp in California?
Children between the ages of six and sixteen can learn new skills in a fun, safe environment away from the confines of a school setting at a California summer camp. Adventure sports and a variety of arts are included in the activities, which are held during the summer.
CNN reports that 26 million kids are anticipated to attend summer camps across the USA this year, with California being one of the top states for  premier summer camps. Additionally, it discovered that 14,000 day camps and residential camps had been established overall, many of which had a strong emphasis on athletic, cultural, or educational advancement.
What types of Summer Camps are in California?
While there are many different kinds, the following camps frequently accept summer job applicants:
Day camps
Private sleep-away camps
Religious camps
Not-for-profit camps
Special needs camps
Sports camps
Specialty camps, such as dance, horseback riding and cooking
What types of summer camp jobs are available?
The support staff, which includes cooks, maintenance workers, and nurses, is necessary to ensure the safe and smooth operation of a camp. Roles for teachers, college students and international students on their gap year typically fall into three categories:
Activity instructor / activity specialist – You'll get to coach the kids and plan group activities if you are skilled and experienced in a particular sport or hobby, like swimming, tennis, or rock climbing.
Camp counselor / cabin or bunk counselor – Your responsibility will be to make sure that campers enjoy their time at camp by being available, fun and supportive from dawn until dusk.
Support staff – behind the scenes, support staff are those that help make the time enjoyable and seamless for the kids and year-round staff. Cooks, nurses, maintenance staff and security staff are typical support staff roles.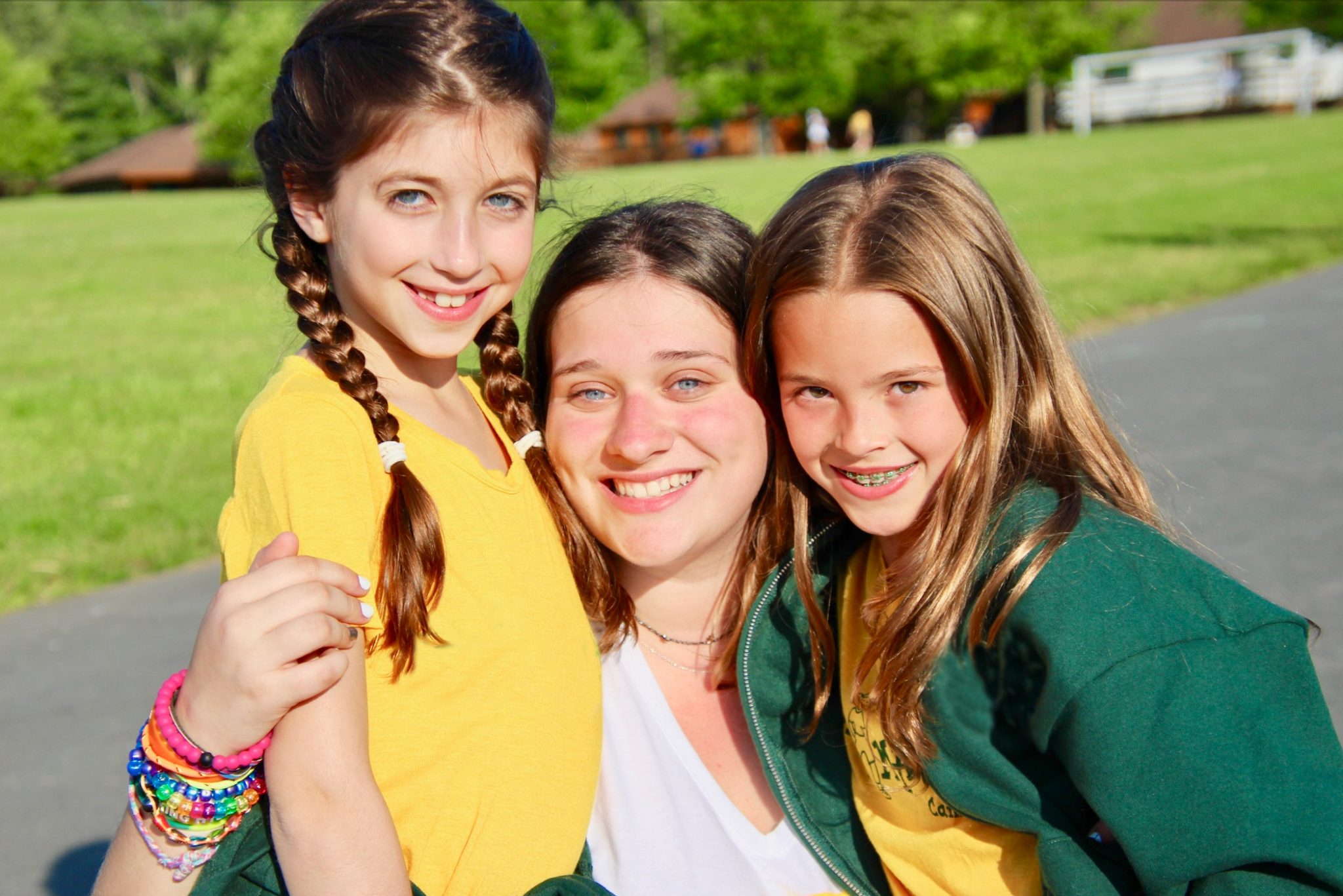 Why should you work at a summer camp in California?
Accepting such an immersive experience, where you'll get to live and work at the camp and be given charge of groups of kids, typically ranging in age from six to sixteen, has many advantages. This would be perfect if you wanted to become a teacher!
Whatever your motivations are, working at a California summer camp will help you meet people from all over the world, grow more independent, and pick up new skills that you can use to boost your resume or impress prestigious Universities while having the summer of your life!