There is no question that the right staff can transform a camp from good to great and vice versa, which is why camps are working extremely hard to find outstanding staff members these days. Working at a summer camp fundamentally entails being in charge of the physical and emotional upbringing of kids, which is a duty that neither parents nor camp directors take lightly.
Working at a summer camp is a highly desirable position, not just because you'll probably have more fun there than anywhere else and make friends for life, but also because it looks great on a résumé. There is no better job than camp for anyone looking to work in education or coaching, or for anyone whose résumé could need some padding in the areas of leadership, team management, communication skills, and organization.
Research, Research, Research
Make sure you spend some time looking for a camp you're enthusiastic about before applying; doing so will make the application process and your summer much simpler. For instance, it might be crucial for you to select a camp that focuses on performing arts if you are certain that you want to pursue a career in music education. Here is a list of the various camp kinds we provide. Remember that most summer camps offer a wide variety of positions, so be sure to let the recruiting director know what you are interested in.
Establish contact with your preferred choice by sending a personalized introduction email once you've made a list of the camps you're enthusiastic about. By using a personalized email as opposed to a pre-written one, you will make an immediate impression on the hiring director and demonstrate your friendliness, excitement, and communication skills—all traits that are highly desirable in camp staff members. Tell them in a few words in your email why you're thrilled to be joining this particular camp. One fast technique to demonstrate that you have looked through their website and gotten to know them is to do this.
Authentically Sell Yourself
You must demonstrate how you will benefit the camp while submitting your application or when taking part in a live interview. Focus on giving the recruiting coordinator specific examples of when you have used your abilities rather to just explaining why you think you would be a good fit for the camp. The hiring director is only expected to believe you when you say, "I'm a great organizer," but when you demonstrate your abilities through your accomplishments, such as, "I successfully led a small team by setting and maintaining deadlines, delegating tasks, and managing a budget," you show what you are able to provide.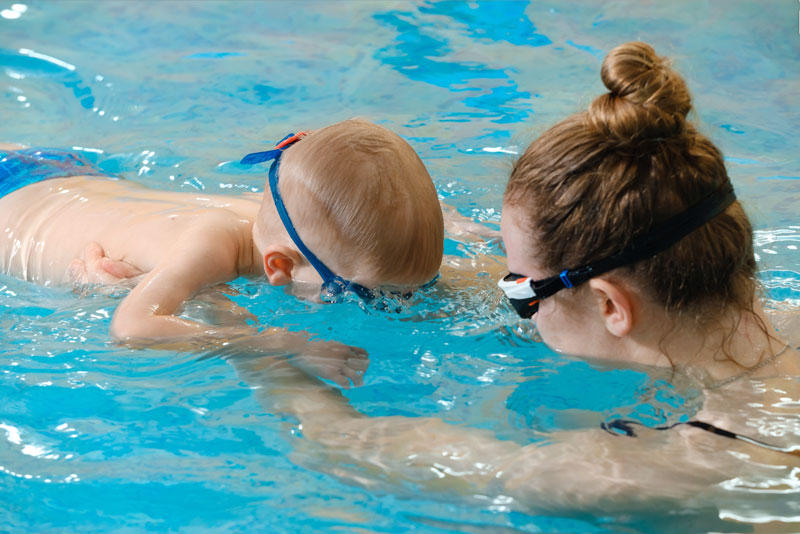 Camps value retention, so let them know if you'd like to come back for more than one summer. Simple statements like "I am working towards my degree in communications, therefore if this is a good fit, I would love to return for the next three summers" demonstrate self-assurance and foresight while also offering you a valuable competitive edge.
Many candidates make the error of simply discussing what the camp will do for them while discussing camps. While it may be TRUE to say things like "This will be a great experience for me," "I haven't spent so much time outside in forever, I can't wait to disconnect," or "I always wanted to go to camp as a kid," your enthusiasm for a job does not show that you have the skills necessary to do the job well or that you can add value to the team. The best course of action is to carefully lay out how you and the camp would collaborate to add value for the campers.
At summer camps, relevant experience is vital. Although many individuals believe working at a camp will be a wonderful and carefree summer, the truth is that you won't often put in longer hours or have to multitask as much. Bring up instances where you shown leadership, followed through on a plan, and went above and above to prioritize childcare in your life. Always remember that camp is all about the campers.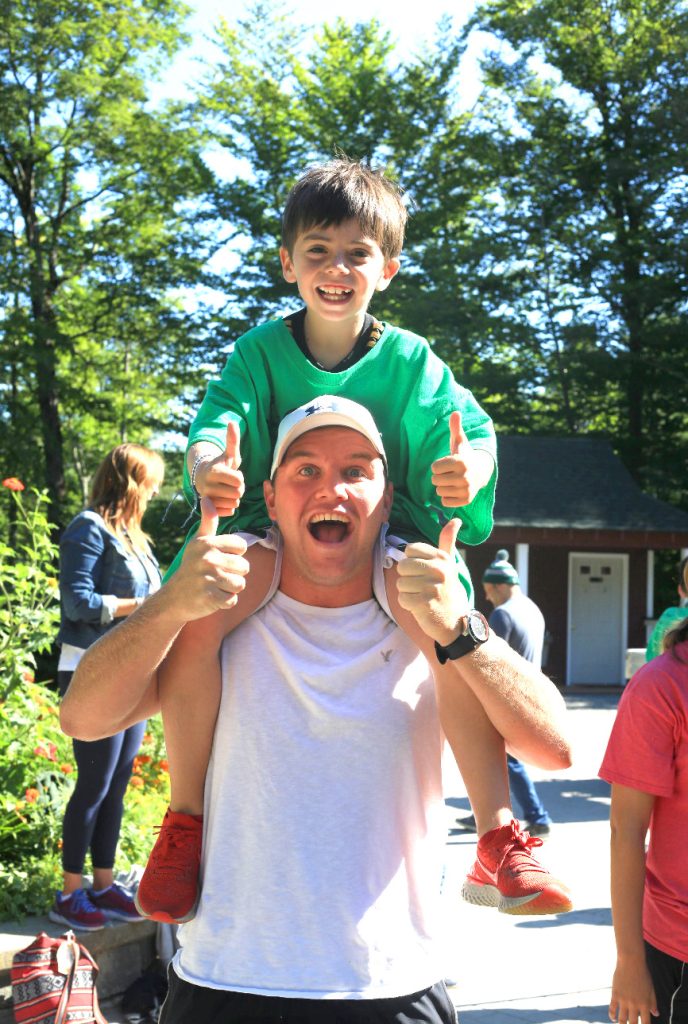 Stand Out From The Crowd
When you are confident that you have the fundamentals down, show off your personality! In most situations, the hiring director is looking for someone who can fulfill the duties of the position as well as someone who can embody the values of the camp while fitting into an established community. Your imagination will get you far when you have to hold the interest of groups of youngsters.
Any hiring director would pay attention to an application that stated: "Here are The Top 5 Reasons I Would Lead My Team to Victory in Capture the Flag." It's common for kids to feel at ease and free to be themselves at summer camp, and a lot of that has to do with how much they respect and look up to their counselors. You make it simple for the hiring director to recognize the attributes the campers would find appealing when you can exhibit self-assurance, a desire to be humorous, play, and interact with ease.
It's a Job Interview. Treat it as such.
Despite the fact that camp is a "fun job," professionalism must always be practiced. Your standard operating procedure should continue to include prompt communication, adhering to deadlines, and using good grammar and spelling.
Give your web presence a quick makeover before applying to summer camps. Ensure that you are okay with potential employers viewing anything on your social media platforms. Since parents and kids will likely try to look you up in the childcare industry, it's always a good idea to just change your profiles to private. It's only a more polished appearance; you have nothing to conceal or be ashamed of.
It's always a good idea to write a brief "thank you" note following an interview. This extends a courteous and professional politeness while also reminding the hiring manager of you.
Practice Makes Perfect
You should practice a few topics you might wish to discuss if you get the chance to participate in an interview. Remember, it's unlikely that you'll stand out as a successful applicant if you go into the interview claiming you're eager about the opportunity but have little knowledge of the camp's mission, culture, or offers. Simply put, you must have knowledge of the camp for which you are interviewing.
To become aware of the pitch and cadence of your voice, practice is essential, even if it only takes a few minutes in front of a mirror. We often speak more quickly and more animatedly when we are anxious or excited. Try to slow down, breathe, and find techniques to relax your nerves! Speedy talking often devolves into rambling, but if you can control the urge to fill the quiet with chatter, you'll be able to build some trust with your interviewer by projecting confidence and enabling them to speak and ask questions. Try to speak in your usual conversational voice when you attend a camp interview. With a little luck, this tactic will put you at ease and make the interview seem more casual and friendly.
Make sure you have some insightful questions prepared in addition to a brief practice session. In every interview I've ever taken part in, the question "What questions do you have for us?" has been posed. During the interview, you might get some of your questions answered, so write down more than just the bare minimum. Asking questions beforehand will demonstrate that you are interested in making the best choice and that you are genuinely considering this possibility.
Ready For The Greatest Summer Of Your Life??
Working at a summer camp can frequently be a life-changing experience, and many people proudly rank their time there among their happiest moments. We sincerely hope that this article was helpful to you as you started your search for the ideal camp for 2023.